Tvs Wego on Rent in Pushkar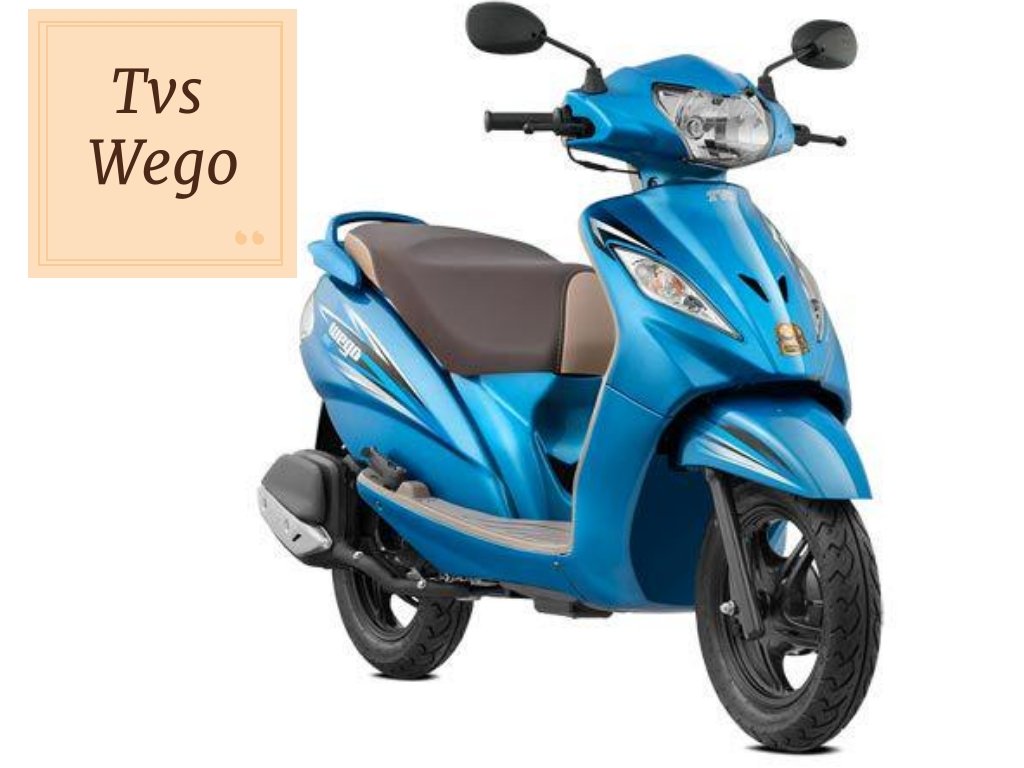 Avoid skidding while braking with TVS Wego's Sync Brake System. SBS automatically activates the front brakes when you engage the rear brakes, thereby reducing the force required to brake and lowering the chances of skidding.
Travel in style with TVS Wego's international design that blends perfectly with its modern styling. If luxury, comfort and quality are what you seek, this is for you.
Get more power and beter pickup with TVS Wego's Next-gen 110 cc CVT-I Engine. The Variomatic transmission provides more useable power, smoother driving experience and better in-traffic mileage while the high torque engine gives swift acceleration.
Enjoy complete stability and control with the unique Body Balance technology. The advanced technology with ideal centre of gravity and central engine placement makes TVS WEGO more stable, easier to handle, turned better on tight corners and made every journey more comfortable.
Book Your Tvs Wego at Pushkar, Rajasthan
Book Now
Booking Never made so easy! Pay only the Rent ! And Security Deposit later on the day of renting!

Upload Documents
Driving Licence - Passport or Voter ID or Aadhar Card

Get Confirmation
Confirmation message will be instantaneously delivered to your mail box!
Terms & Conditions:
Security deposit Rs. 5000/- (Five thousand Rs) for Indian and 10000/- (Ten thousand Rs.) for Foreigner rent will be levied at the time of renting of bike i.e. at the beginning of rent period. In case of any disputes subject to Jurisdiction only.
Documents Required
Original Driving License
One Address Proof (Other than Driving License)
One Passport Size Photo
Passport,Visa must be with Foreigner.