TVS Moped on Rent in Pushkar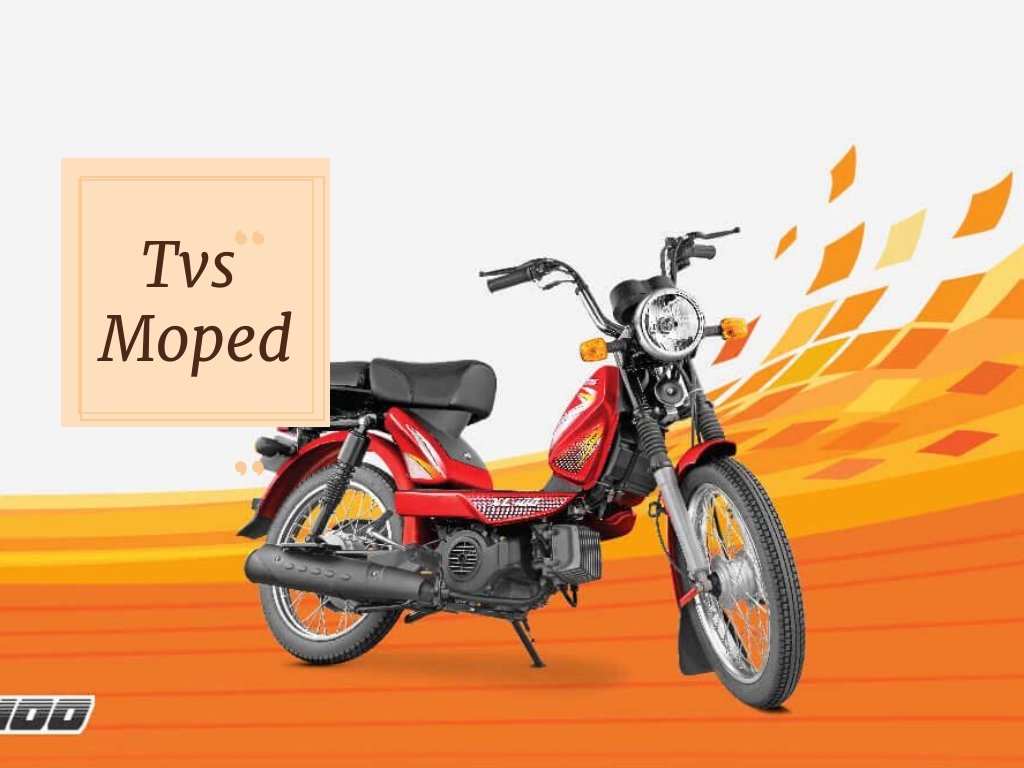 TVS is currently the only manufacturer in the country which still produces mopeds. The TVS Heavy Duty Super XL continues on the legacy of the two-stroke mopeds and is the last of the dying species. Mopeds were very popular in India, once upon a time, though sales have steadily declined over the years and are mostly sold in the country's rural markets.
The TVS Heavy Duty Super XL is a heavy-duty, reliable and hassle-free moped targeted at the rural audience. Users from villages need a cheap mode of transport with low-maintenance and the Heavy Duty Super XL ticks all the boxes. Despite weighing just 66kgs, the Heavy Duty Super XL is a tough moped and has been built to withstand rough conditions and harsh usage.
The Heavy Duty Super XL has been designed like a traditional moped with decals trying to improve its style quotient. It is powered by a single-cylinder two-stroke 70cc engine producing 3.5bhp and 5Nm of torque. The air-cooled carbureted engine gets an automatic gearbox and a kick start. It gets drum brakes on both wheels and an analogue speedometer.
Book Your TVS Duty at Pushkar, Rajasthan
Book Now
Booking Never made so easy! Pay only the Rent ! And Security Deposit later on the day of renting!

Upload Documents
Driving Licence - Passport or Voter ID or Aadhar Card

Get Confirmation
Confirmation message will be instantaneously delivered to your mail box!
Terms & Conditions:
Security deposit Rs. 5000/- (Five thousand Rs) for Indian and 10000/- (Ten thousand Rs.) for Foreigner rent will be levied at the time of renting of bike i.e. at the beginning of rent period. In case of any disputes subject to Jurisdiction only.
Documents Required
Original Driving License
One Address Proof (Other than Driving License)
One Passport Size Photo
Passport,Visa must be with Foreigner.