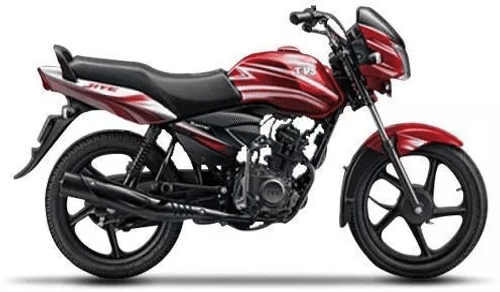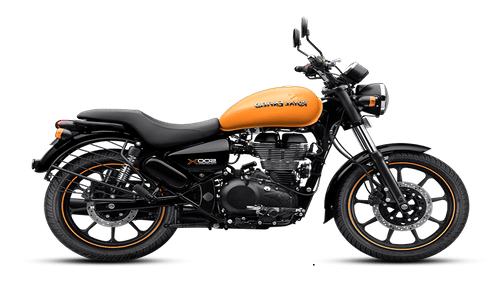 The Bikes On Rent Pushkar is a community in Pushkar. Incepted in 2010, with a vision of uniting motorcycling enthusiasts, today the Bikes On Rent Pushkar have positively impacted more than a thousand riders many – of these try not missing even a single ride! The Bikes On Rent Pushkar do not promote any single brand of motorcycles, no matter what machine you ride, you are welcomed!
We are a Start-up company looking to cement ourselves in this market. Thank you, everyone, one for the support. We are growing and will be soon launching An IOS as well as Android real-time app. Soon you can manage your bookings and watch out for offers. We have simple policies that our customers need to follow.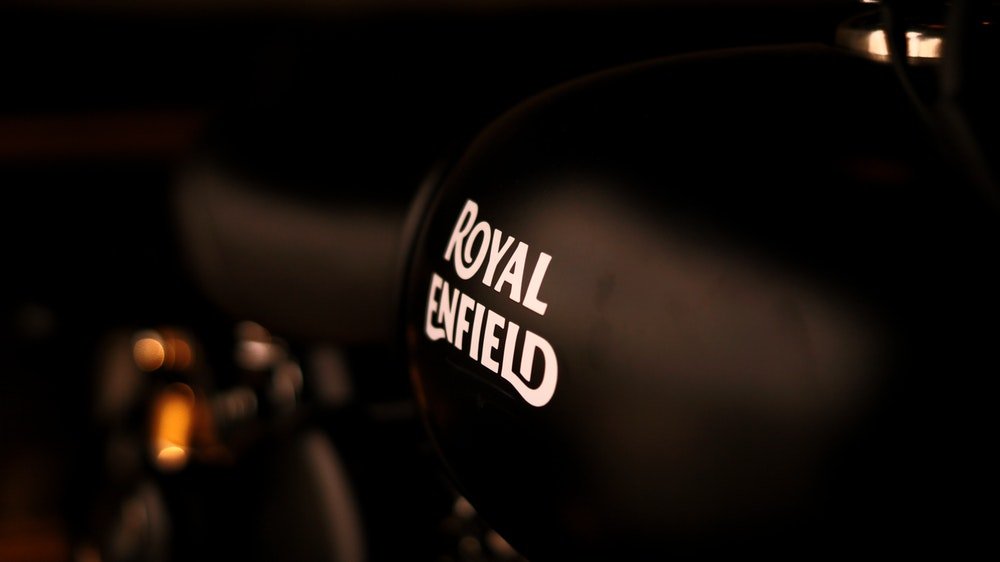 We have simple policies
SIMPLE POLICIES
Security Deposit
---
Number of Rs 5000/- Should be made at the time of renting as a security deposit
Kilometer Limit
---
Ganesh Bike Rent offers you Unlimited kilometers. But please ride safe and handle .
Extension
---
Extension of time should be informed before 24 hours or else a fine a Rs 100 per..
Cancellation
---
No refund for Cancellation before 24 hrs & 50% of the fare for cancellation before 3 days.
Vehicle Damage
---
In Case of any accident or damage to the Bike, the bike will be sent to its respective
Traffic violations
---
let's be the change. Please do not violate traffic rules. In case of violation, the customer will .
ADVANTAGE TO RENT BIKE ON RENT PUSHKAR


Free Helmets
Your safety is our priority. Every booking with us includes two complimentary helmets

No Hidden Charges
Our prices include VAT and taxes. What you see is what you really pay!

Flexible Pricing
One size never fits all. We provide flexible kilometer plans. Choose the plan that suits you best.
Well Maintained Fleet
All the fleet are owned by us and regularly maintained by an authorized service center.

Initial Fuel
Bike will be full tank so that you do not have to worry about fuel at the start of your trip. At the end of trip.

Simple Policies
Number of Rs 5000/- Should be made at the time of renting as a security deposit which ..
What Our Rider Says
ENQUIRY NOW